Billionaire Pham Nhat Vuong accepts VinFast 5 years without interest: Billionaire Pham Nhat Vuong hopes to help 96 million people – most of them on motorbikes – replace noisy scooters with electric scooters, Bloomberg said in an article.
Vietnamese billionaire Pham Nhat Vuong wants to help 96 million people – most of them ride motorbikes – to replace noisy scooters with electric scooters.
VinFast, a subsidiary of Vingroup, has a new 36.1 million square meter factory in Hai Phong, where they manufacture electric scooters, electric buses and electric cars. Vuong is moving towards Vietnam's growing middle class, who increasingly worry about pollution, expect them to embrace the electric car revolution.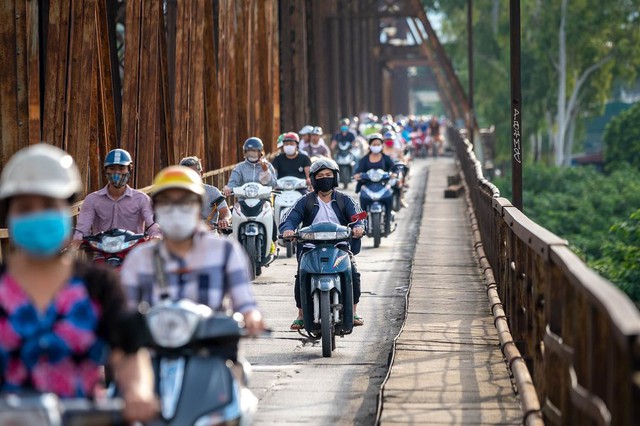 Motorbikes are vital to the Vietnamese economy and culture. In Hanoi and Ho Chi Minh City, the density of motorbikes at peak hours makes the streets almost crowded. Motorbikes spilled onto the sidewalk, sometimes carrying up to 5 people, including goods – from slaughter pigs to refrigerators.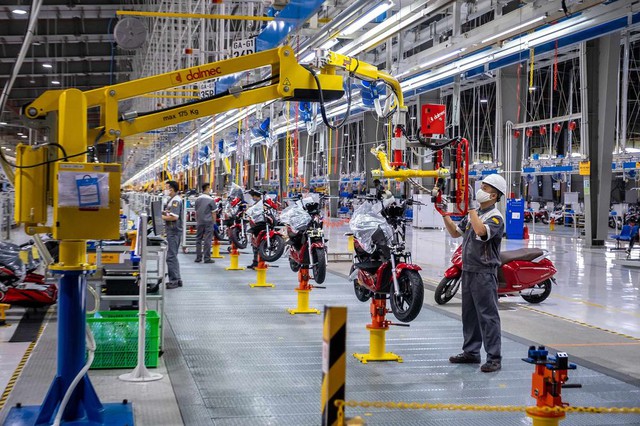 Mr. Vuong said, VinFast can take up to 5 years to make profits. VinFast started selling electric scooters at the end of 2018 and sold 50,000 units last year. They aim to sell 112,000 by 2020.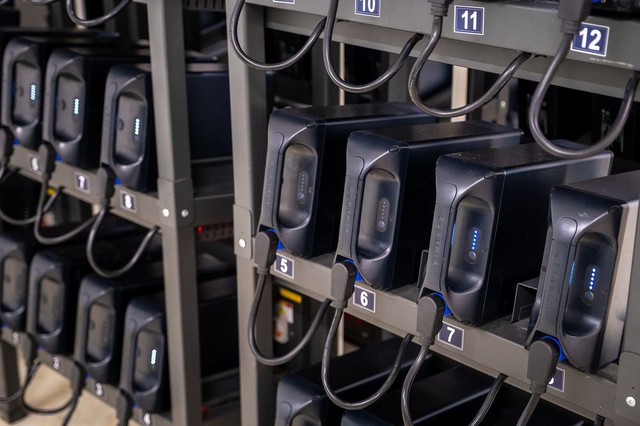 According to BloombergNEF, about 80% of motorcycle sales are expected to come from electric scooters by 2040. The cheapest of the 4 models of electric motorbikes of VinFast is 12.9 million VND (about 557 USD). A fourth model is in the works for release.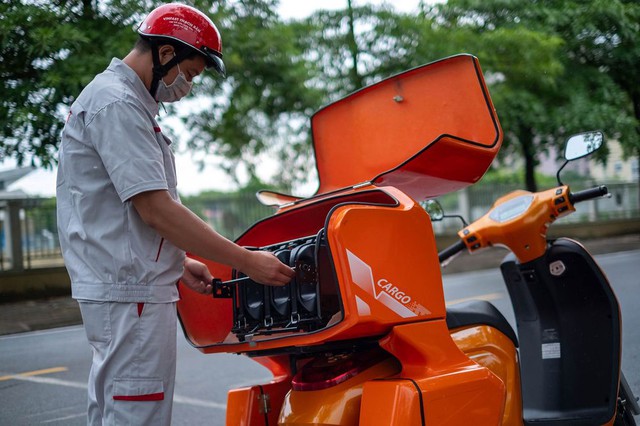 Vingroup is also building toll collection infrastructure, adding toll stations in commercial centers and apartment complexes. In Hanoi, they use a team of technicians to "rescue" customers riding in an emergency.
"The biggest challenge is convincing consumers to change their gasoline bike habits," said Ms. Nguyen Thi Van Anh, director of manufacturing electric motorbikes at VinFast. She added, "We want everyone to understand that using electric cars will help reduce pollution emissions and thereby improve everyone's health."
>> Vietnam continues to be on the FTSE Russell's list of monitoring emerging market upgrades